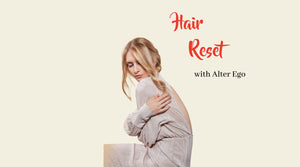 Give your tresses a new lease of life with Alter Ego
While we've had nothing but time and energy to dedicate to our hair over the last year, for some of us, those efforts have not shown the results we had hoped for.
From not seeing our beloved hairdressers for regular trims, to not using the right hair care products, there are plenty of reasons why our gruaige might not look the best it can.
However, that doesn't mean we have to just accept less than perfect locks! That's where hair care experts Alter Ego are here to help.
This luxury Italian haircare brand is good for both our hair and the planet. With up to 99% natural organic ingredients and free from any type of chemical nasties including sulphates, parabens, petrolatum, and silicones. Plus with 100% recyclable packaging, there's little not to love about Alter Ego's products.
As we begin to see the country open up again with easing restrictions, it's likely that outside factors may wreak havoc with our appearance. Luckily, Alter Ego's products have us covered there too, offering an urban shield technology, protecting our precious tresses from pollution, smog, and odours.
Helping you to achieve your best hair yet, the brand offers a range of products for every hair length, style, and type. Whether you're looking for the best care for hair extensions, want to prevent colour fade, or are looking to tame your frizz there's a product for everyone.
Check out some of our favourites.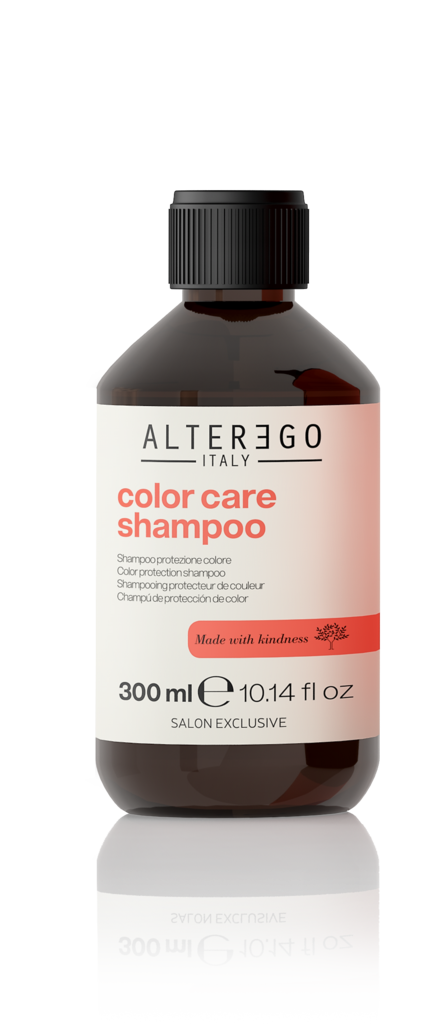 Colour Care Range – Formulated to protect colour and prevent fading. The range uses the regenerative and antioxidant power of Goji Berries, Litchi Extract and Argan Oil to seal in colour, recreate shine and slow down oxidative stress.  Colour Care revitalises and strengthens with a deep moisturising action that enhances hair silkiness and shine. This means you can get longer in between salon visits – ideal! 

Silver Maintain – Brassy tones ruining your colour? Not anymore, formulated to eliminate brassy, yellow hues from highlighted, grey or naturally blonde hair.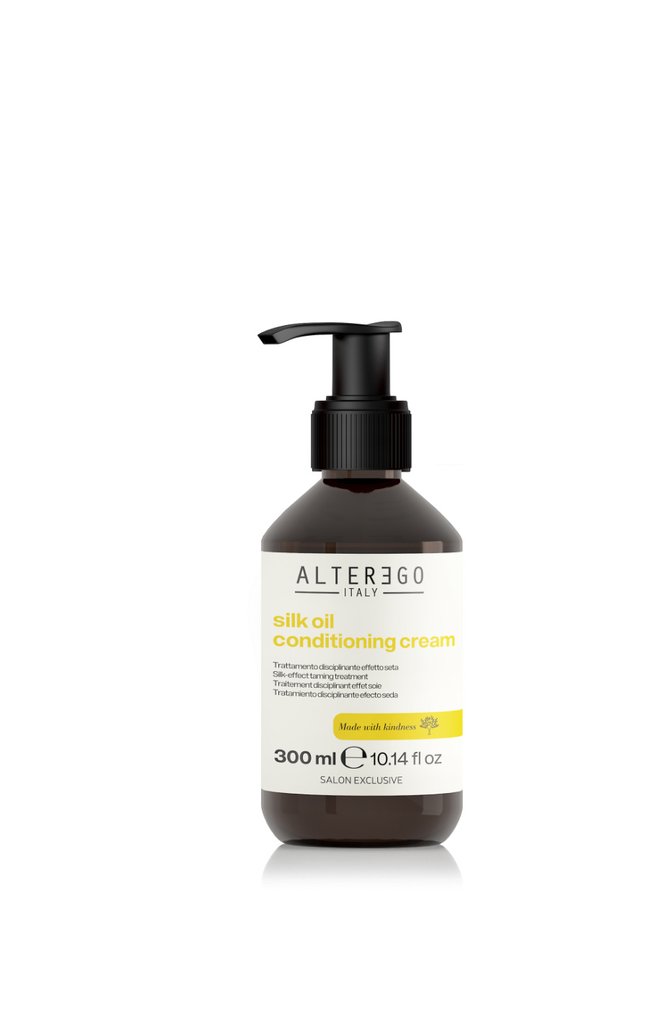 Silk Oil Range – For thick, unruly, and frizzy hair. Mixing argan, coconut, and silk oil together to both cleanse and nourish the most difficult of locks, leaving hair manageable, shiny, and easy to style.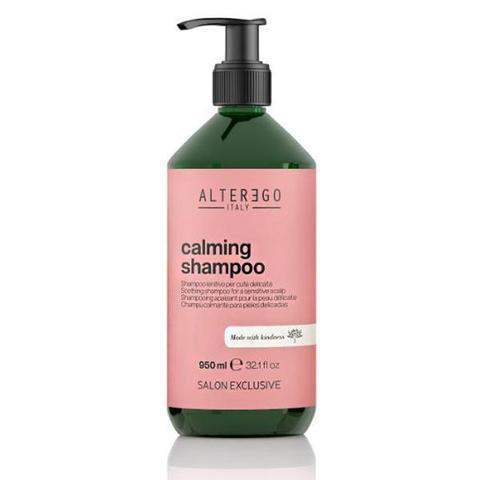 Scalp Care Range – Healthy hair starts with the scalp and Alter Ego are renowned for their effective yet gentle scalp care products. Unsure which product will suit you best? For sensitive scalps, the Calming shampoo with chamomile extract soothes and calms irritated, inflamed scalp. For those with flaky, itchy scalp, the Pure Balancing shampoo is very effective. Use with Gentle Detangler for an effective cleansing and conditioning duo.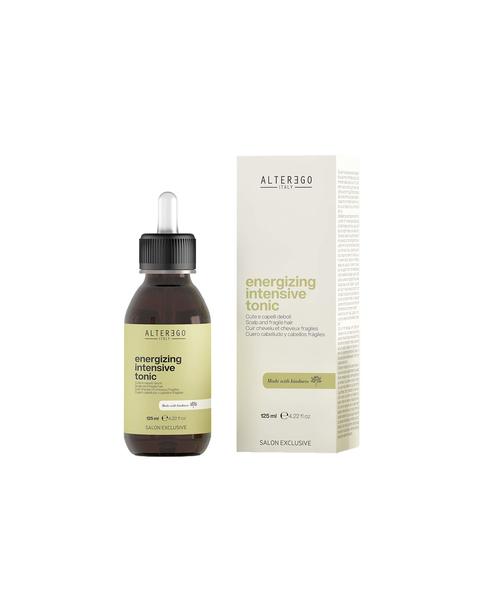 Energising Shampoo For Hair Loss –  Formulated to restore bounce and resistance to fragile, brittle hair. Cleanses effectively and creates the ideal conditions for optimizing the effectiveness of the complementary anti-hair loss treatment. Intensive revitalizing lotion for stronger, more resistant hair. The leave-in activity adds extra energy, completely purifying the scalp.
Use code Alterego20 for 20% off the range, when shopping at www.alteregoshop.ie
---